Trusted by fleets all around the world
Reliable, Scalable, Profitable
Booking is
King
Book. Anywhere. Anyhow. Any Ways!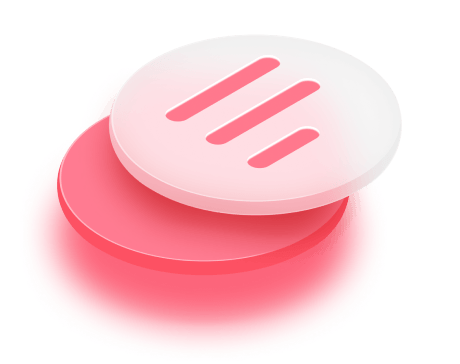 Partner Dashboard
Hotel, Club, Company Airlines, Tour Operator, i.e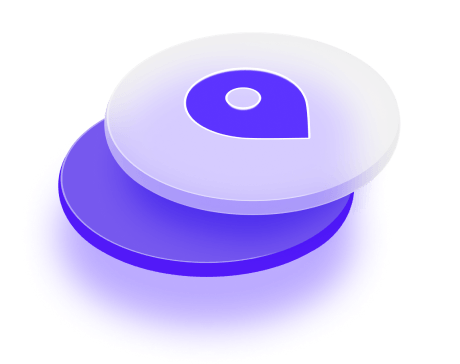 Mobile Dispatcher
Book ride for others and receive commission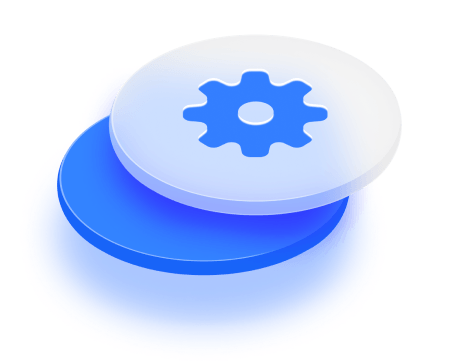 API/Import bookings
Receiving bulk & direct Bookings from others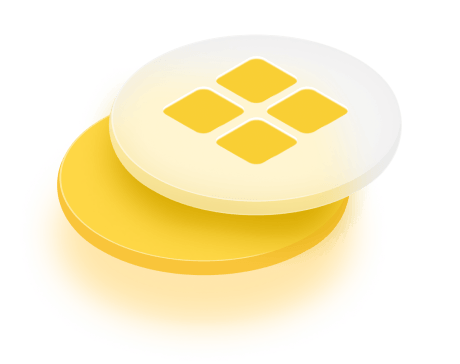 Customer Super App
Provide transport & Delivery services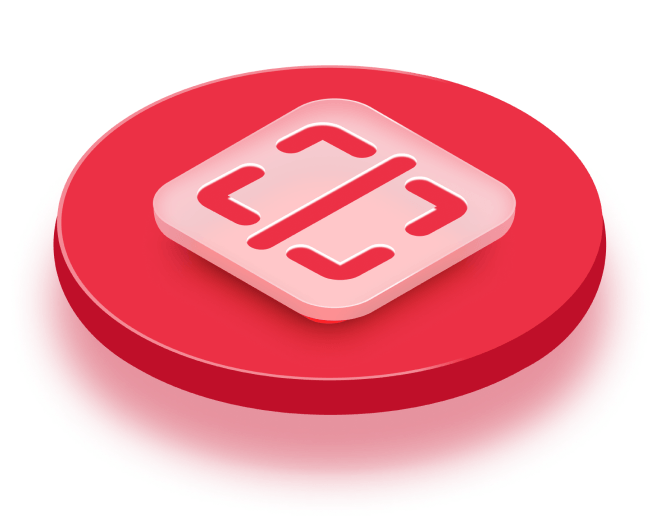 Booking App
Place anywhere: QR code, websites, social media, other apps, i.e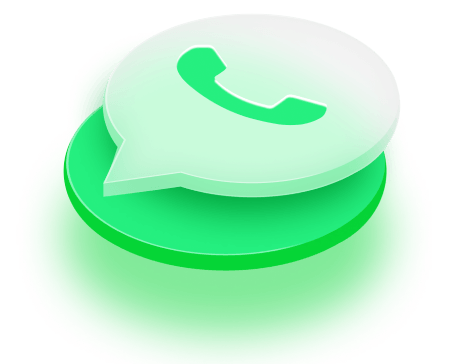 Chat bots
Message platform: WhatsApp, Telegram, Facebook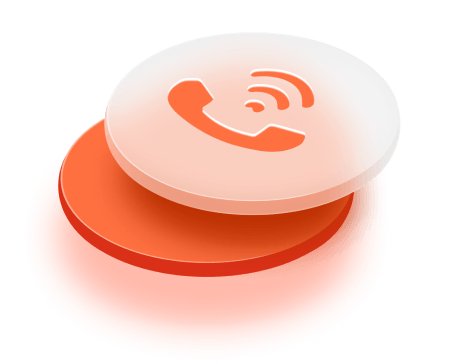 Phone call
VOIP and PBX integration for your call center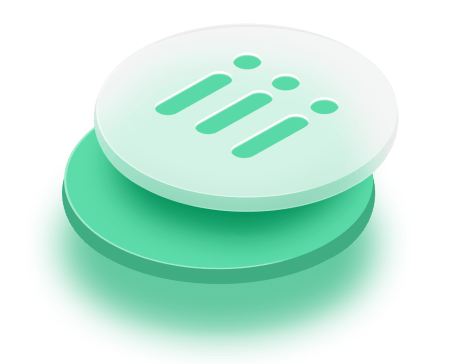 Kiosks
Self-booking at strategic locations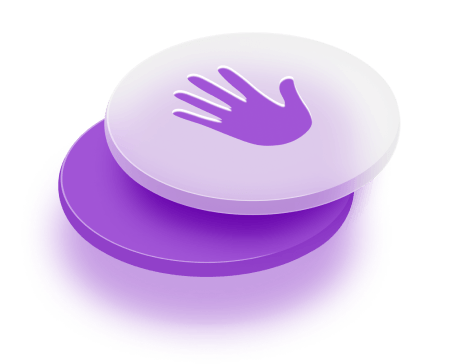 Street-hailing
Taxi hailing & software meter supported
Make it your own
Our partners go after the niche opportunities and focus on the vertical market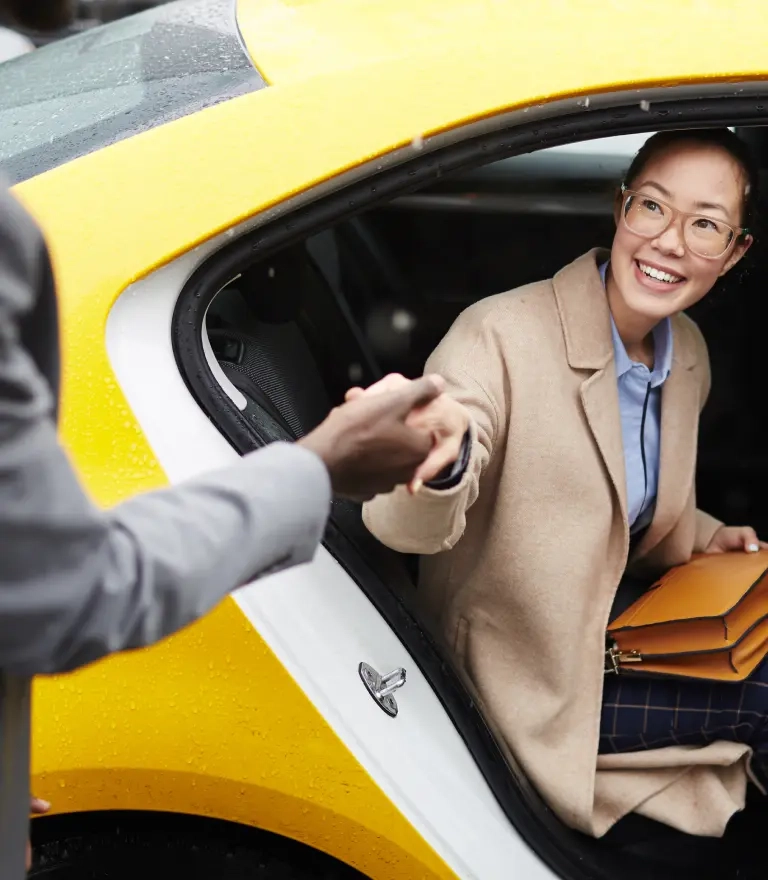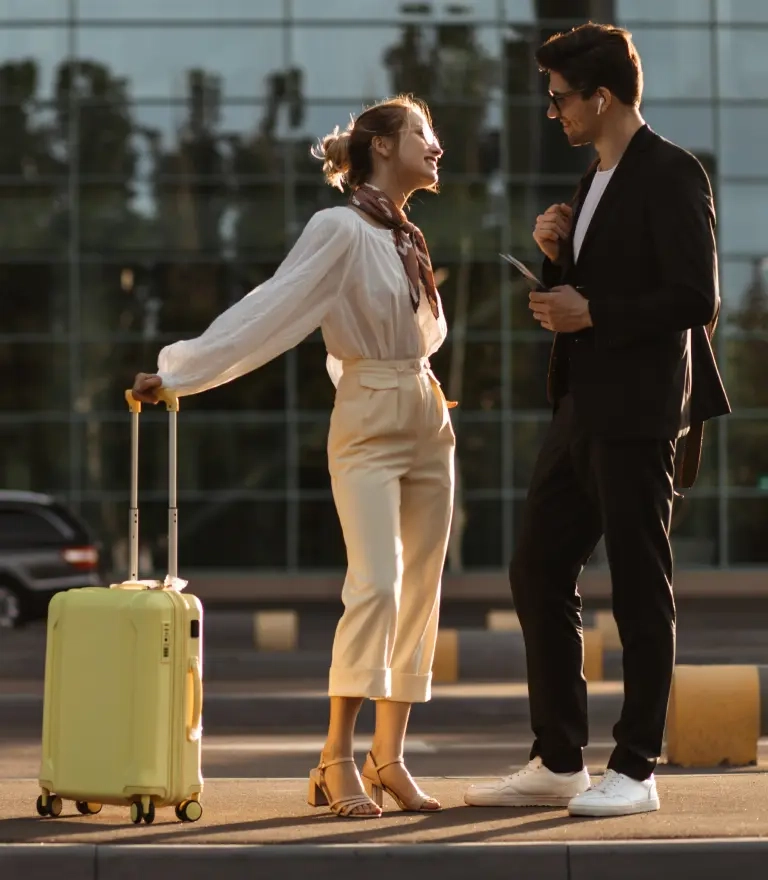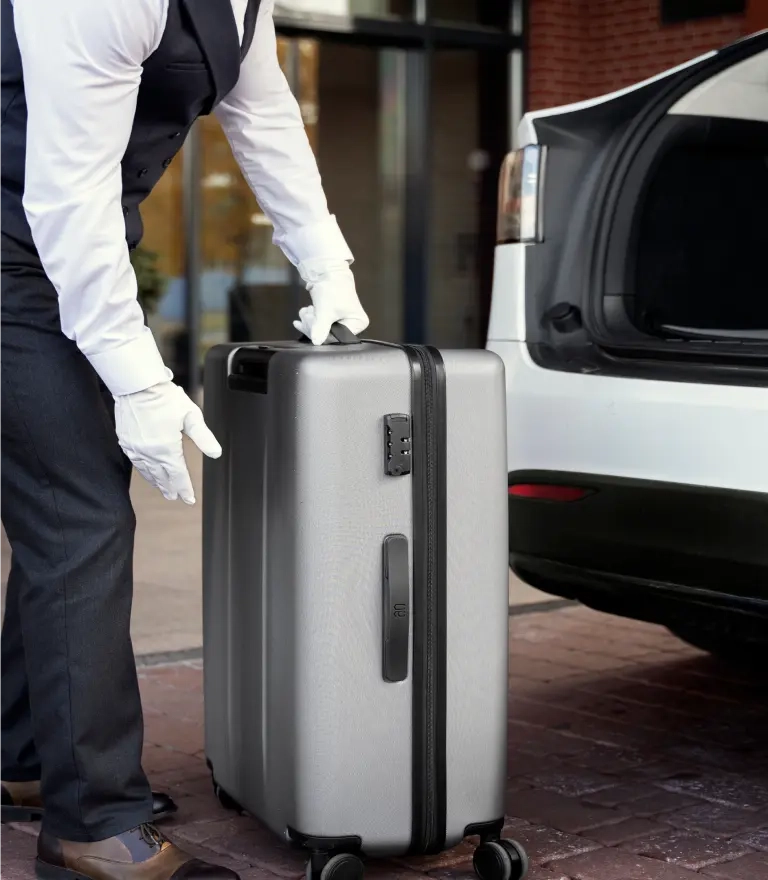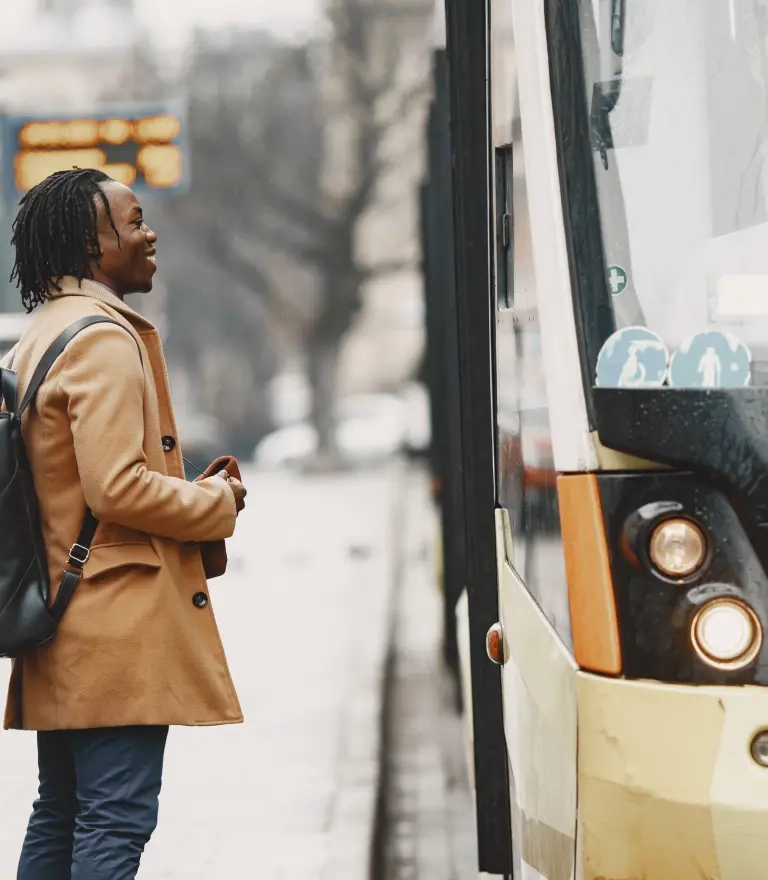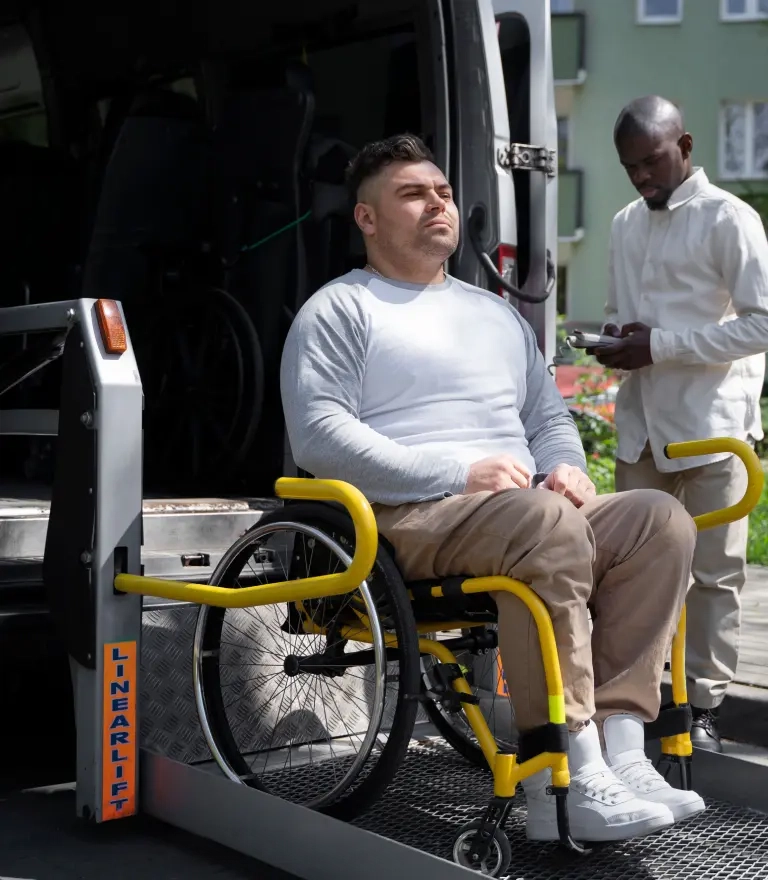 Solution for your entire business
Book from Anywhere
Fast, responsive customer booking. Embed on websites, socials, or use QR codes for hotels and bars.
Your Apps, Your Business
All yours
Seamless. Revolutionary. Passenger and Driver Apps.