Deliver Anything
Zero in on your niche market needs with our adaptive delivery software solution, designed to cater to diverse goods delivery demands, no matter how unique or specialized.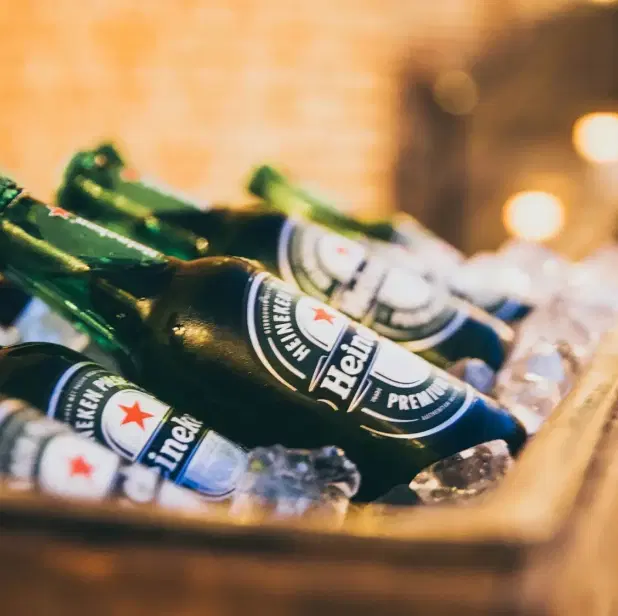 Alcohol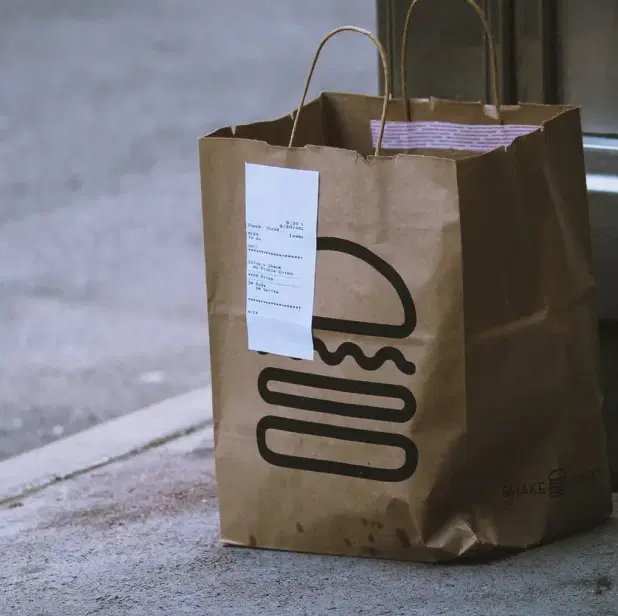 Food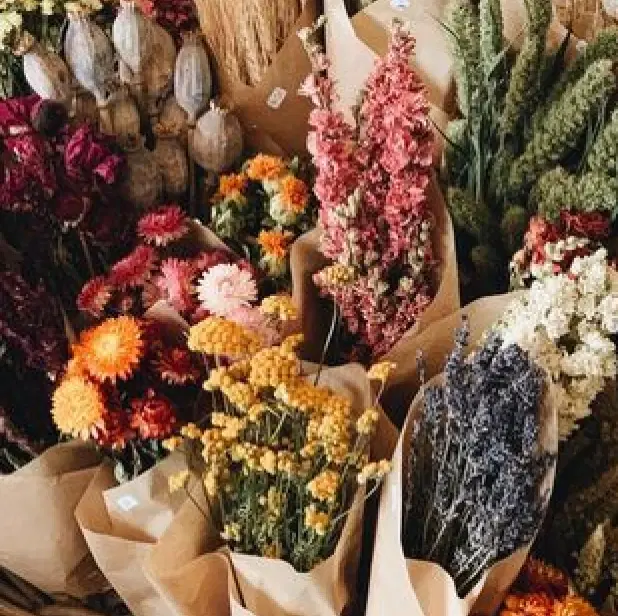 Flowers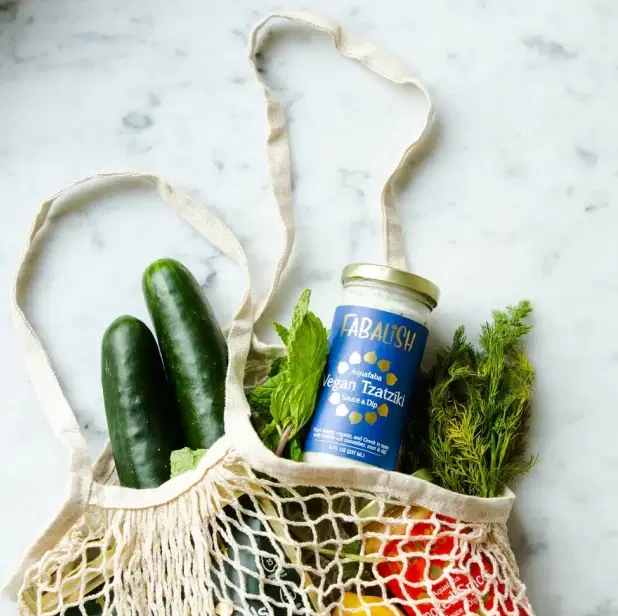 Grocery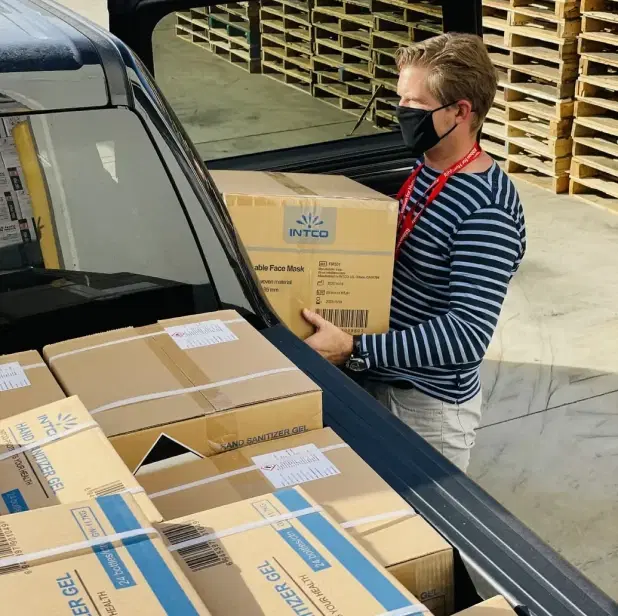 Parcel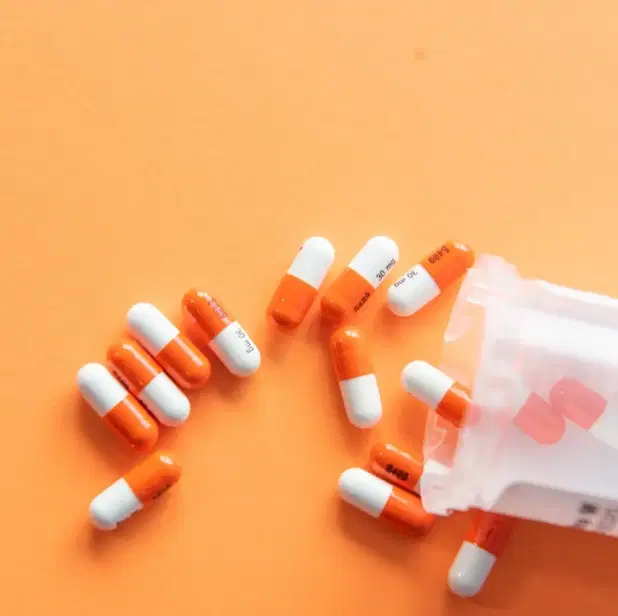 Pharmacy
Dispatch efficiently
Reliable, Scalable, Profitable
Manage your operations in one place
Streamline and simplify your operations with our comprehensive all-in-one management solution. Our platform empowers you to effortlessly manage every aspect of your business in a single, centralized location.
Find the Best Driver for Every Delivery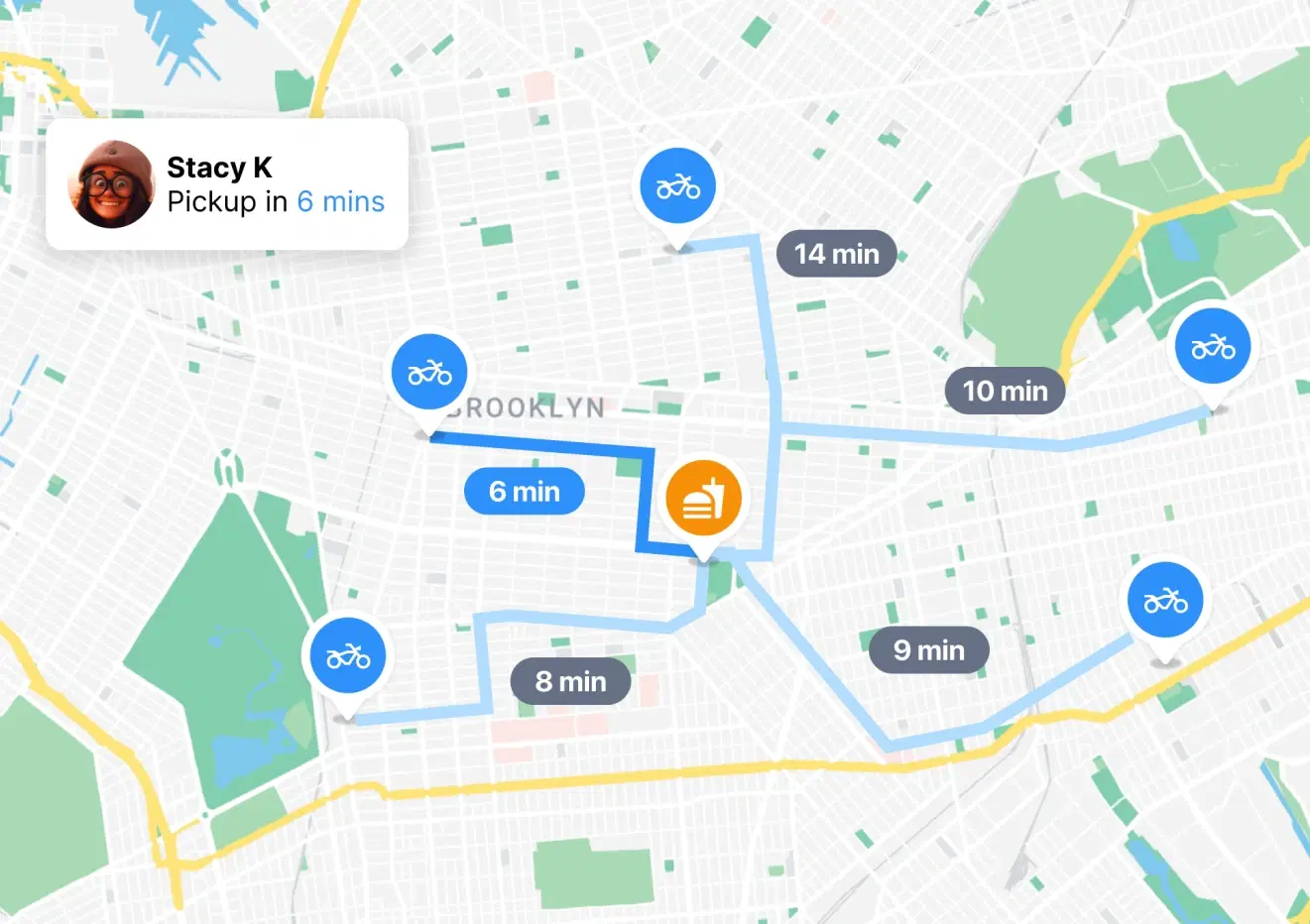 Our intelligent platform efficiently matches each order with the best-suited driver, using matrix optimization algorithms. This minimizes delivery time and maximizes customer satisfaction by ensuring proximity and suitability.
Batch deliveries handled efficiently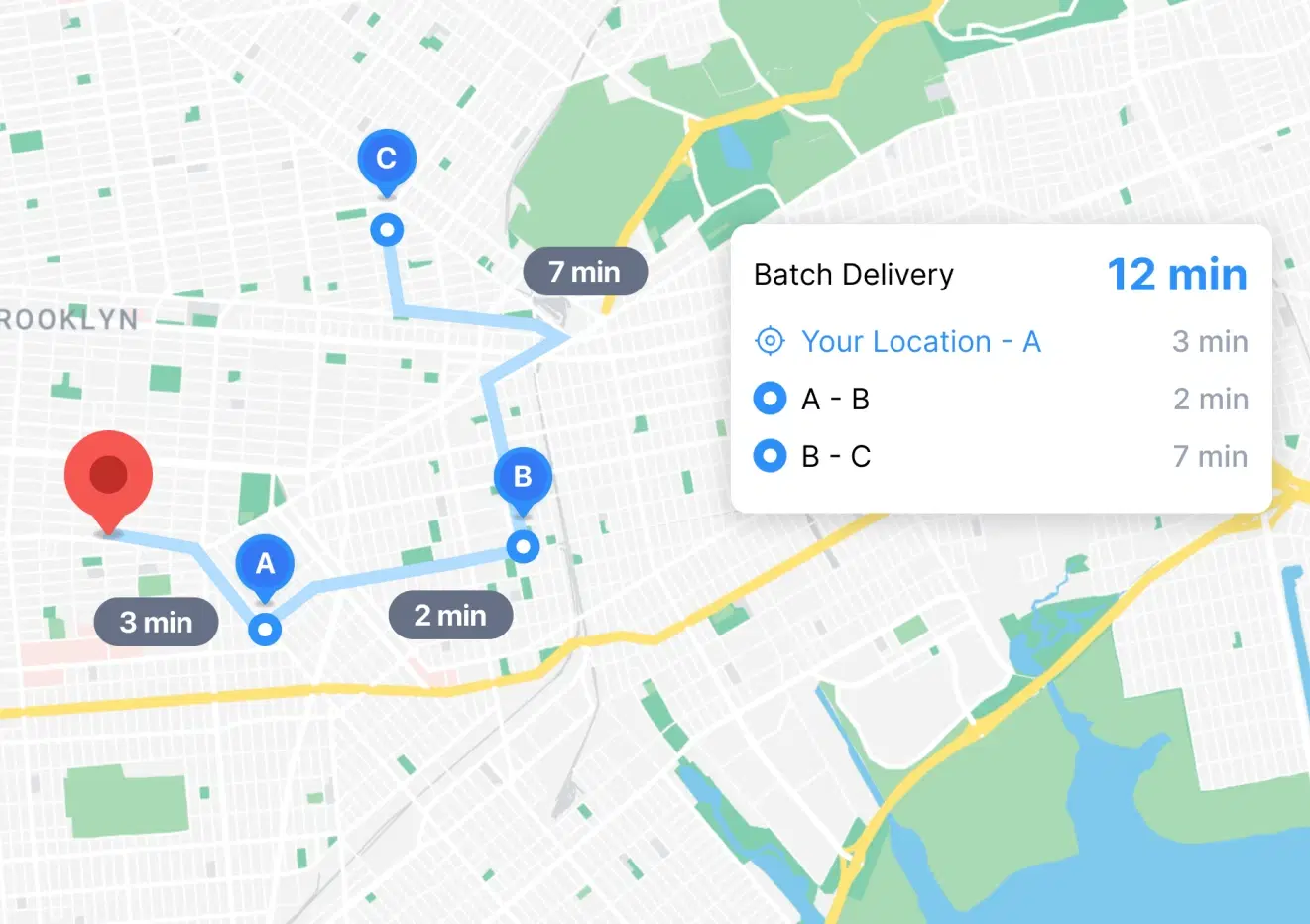 Simplify logistics! Our platform groups multiple delivery orders for a single driver, utilizing advanced routing algorithms. This minimizes distance traveled, saving time and reducing fuel costs.
Driver App - Deliver on Time
Give drivers the tools to make deliveries more efficient. Less manual intensive.
User-friendly Interface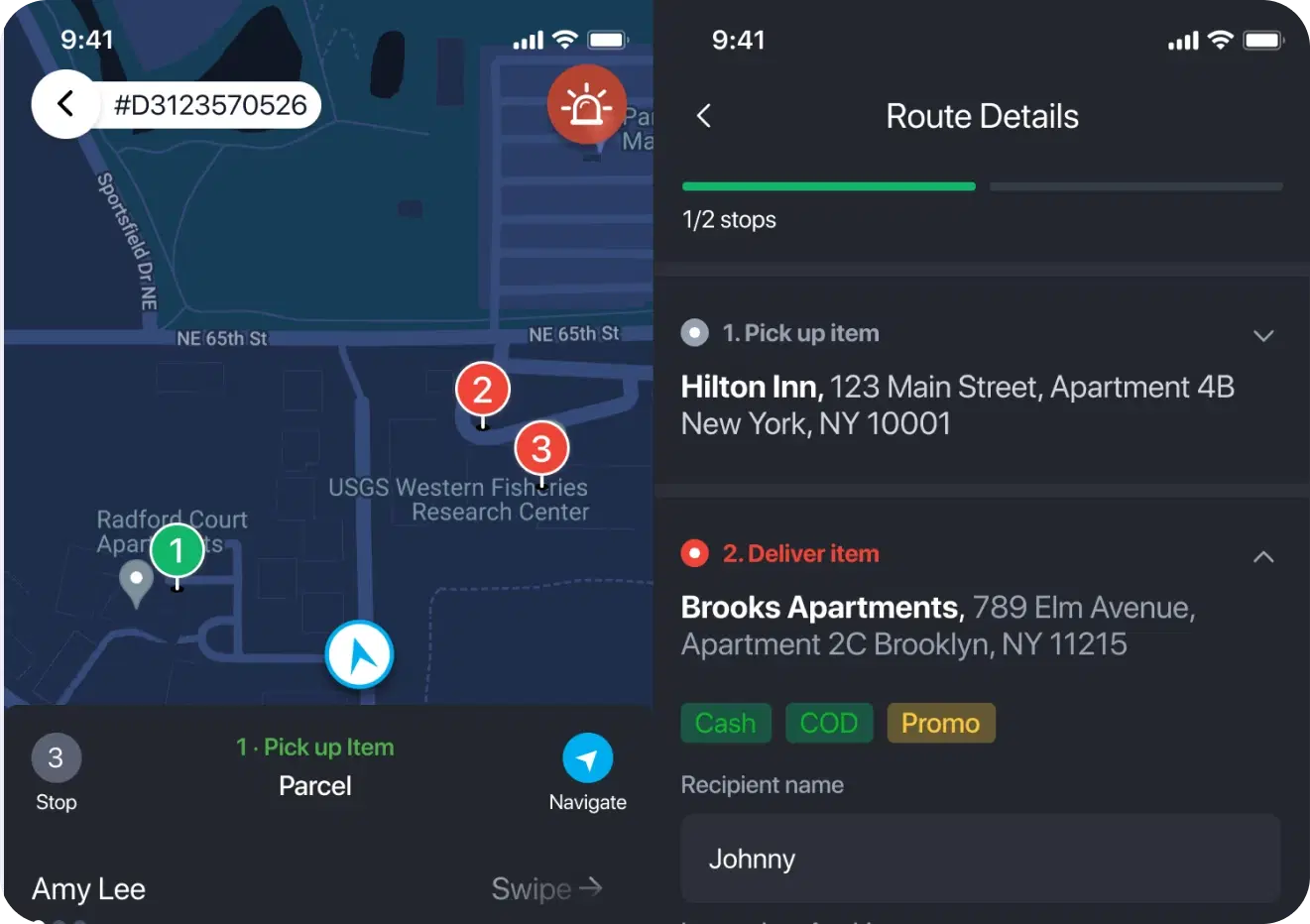 An easy-to-use layout for effective delivery management. Get directions, and manage all delivery details and instructions in one place.
Proof of Delivery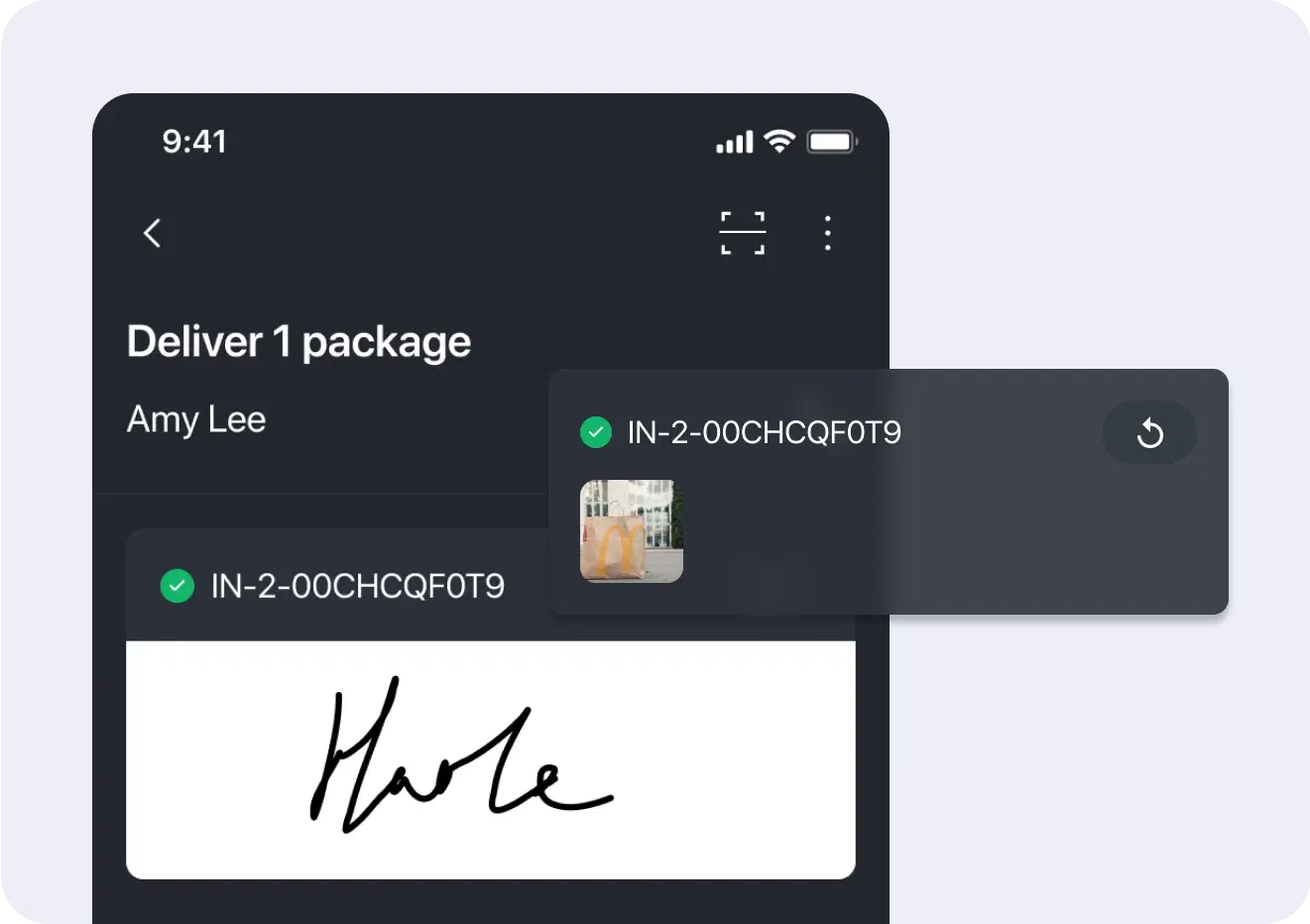 Capture digital signatures and photos for proof.
Communication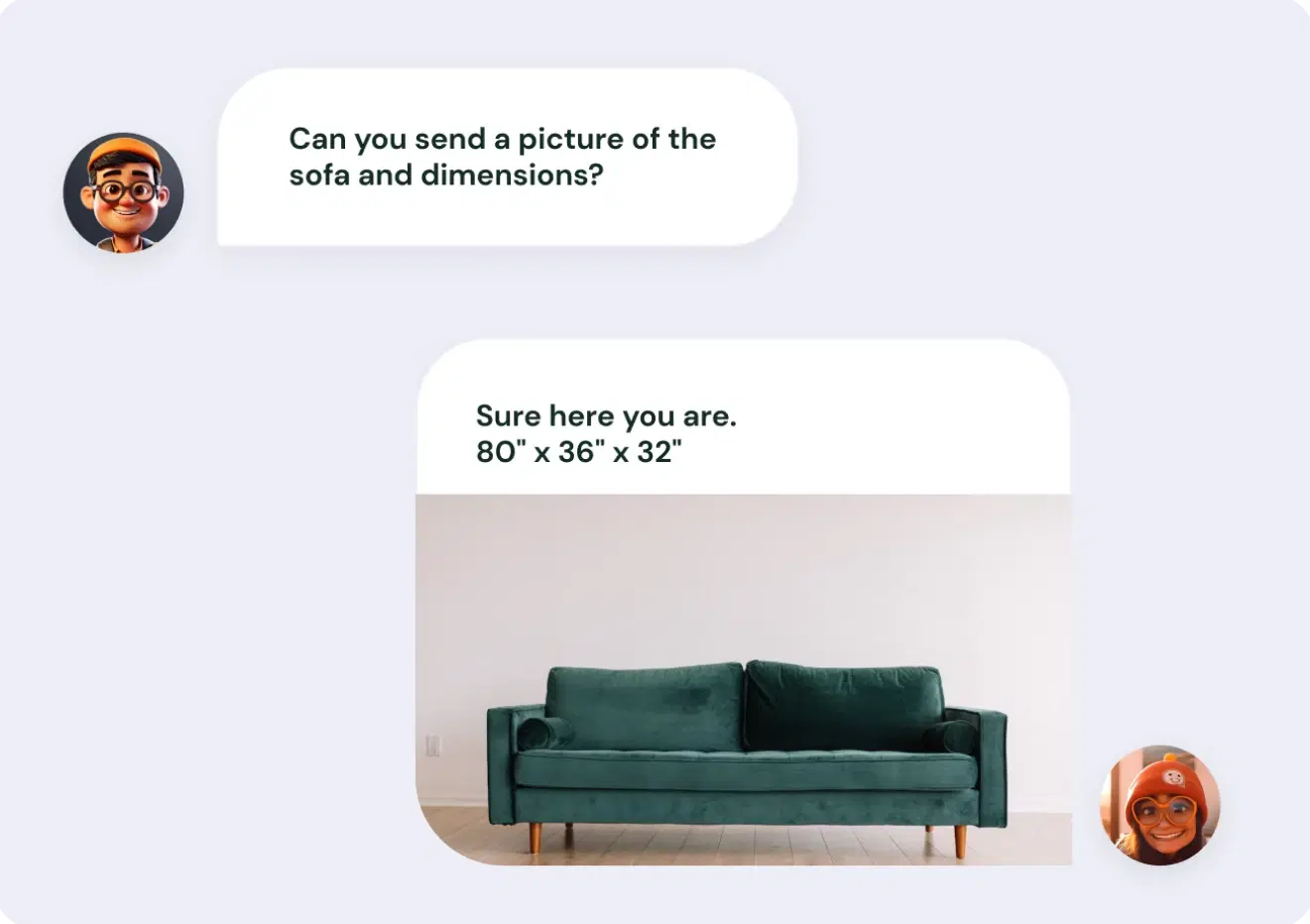 Seamless interactions via chat, call, voice chat, and image sharing.
Delight your customers
Streamlined Delivery Solutions for Happy Customers. Your clients can create orders, offer cash on delivery, track and communicate with your drivers in real time.
Delivery Booking App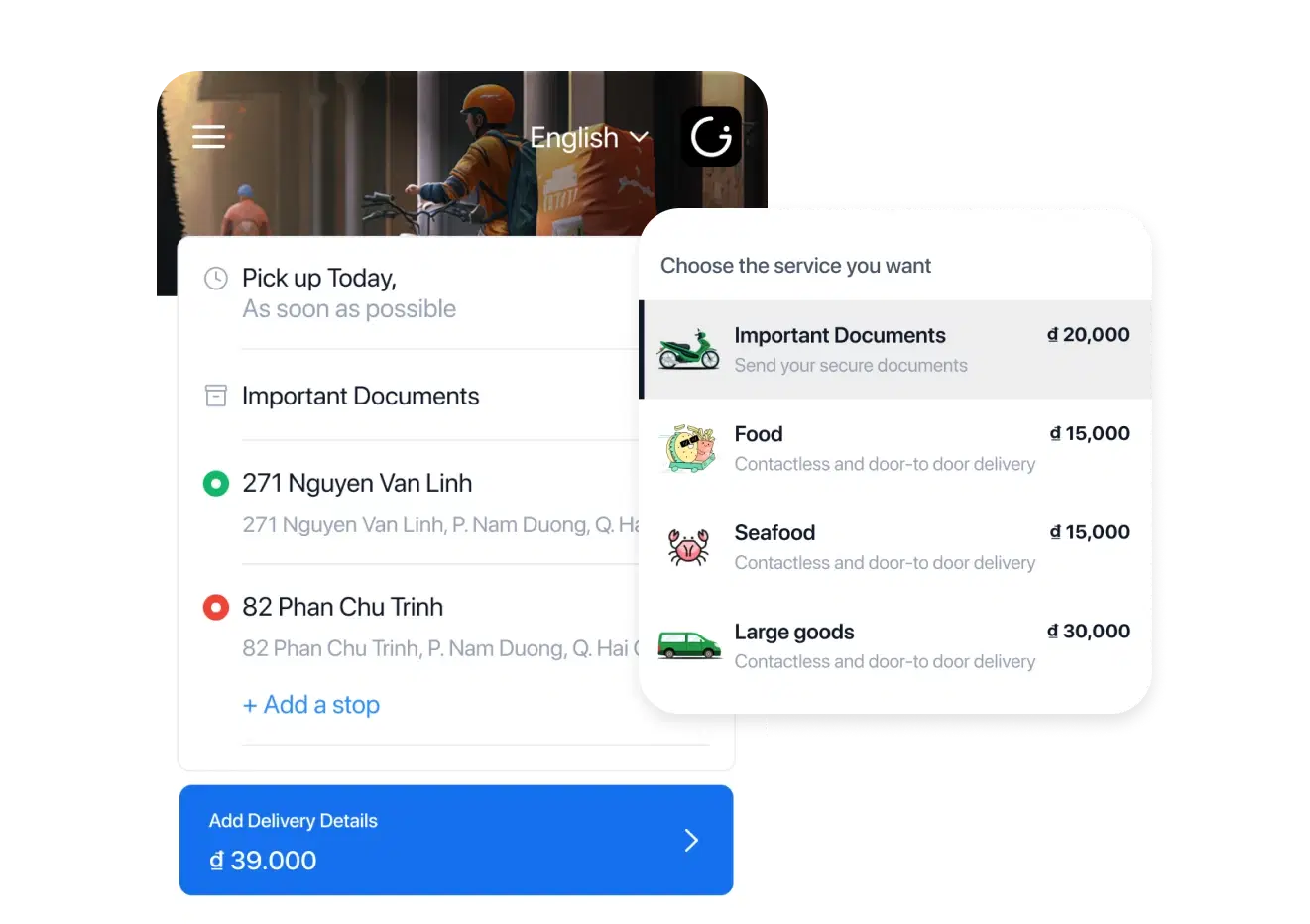 Experience a game-changing PWA Delivery Booking App that transforms your operations and elevates the customer's booking journey. Our app empowers customers to place delivery orders from any location, thanks to the versatile web booking widget that can be embedded on various platforms, including social media.
Real-Time Tracking and Updates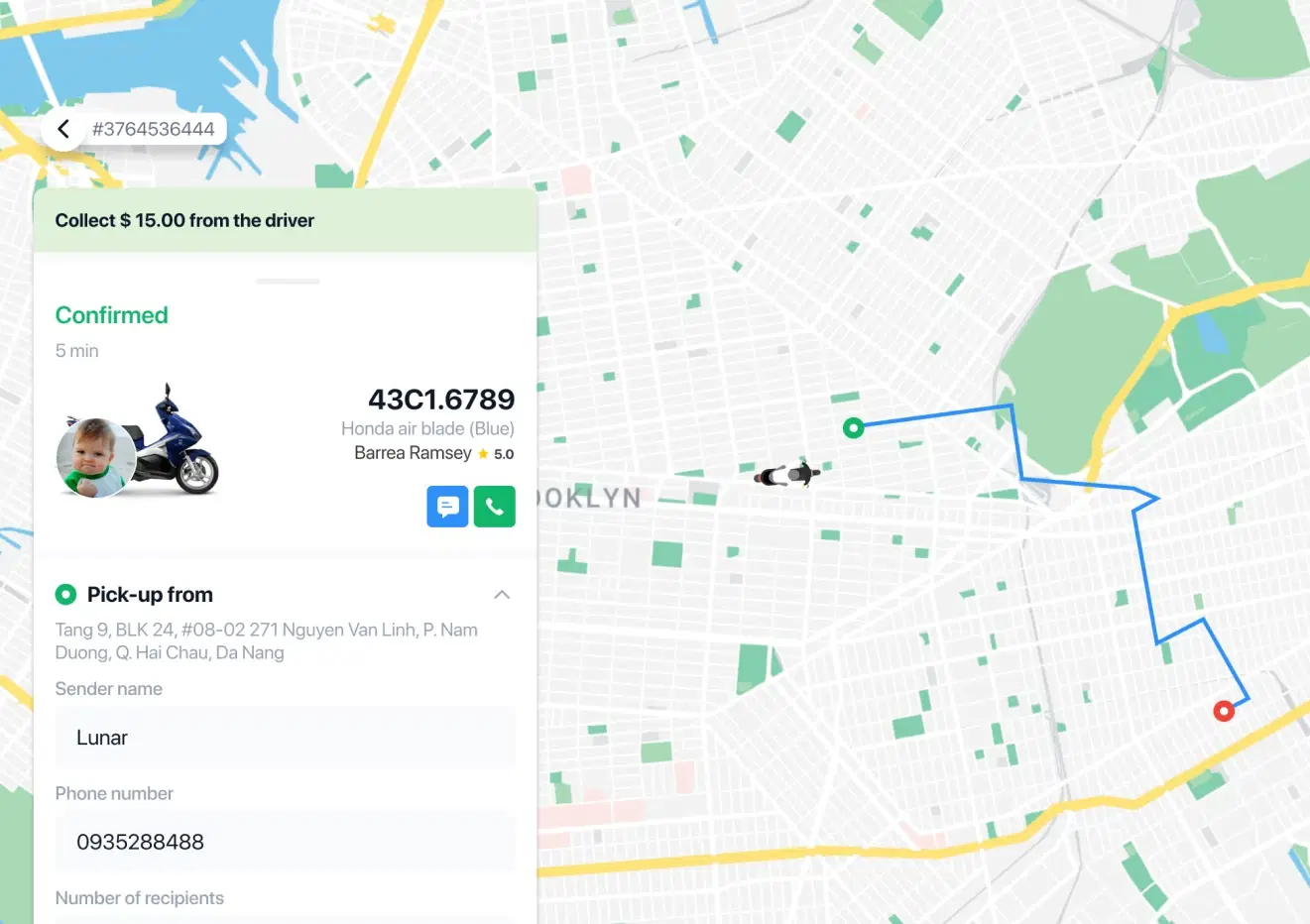 Stay connected throughout the delivery process with our real-time tracking and updates feature. Monitor delivery progress, receive notifications when orders are en route, and provide accurate estimated arrival times to your customers. This transparency fosters trust and enriches the overall delivery experience..
Advanced Enterprise Solutions
Do you manage delivery contracts for businesses and stores? Simplify your operations with our seamless delivery software solutions tailored for your needs.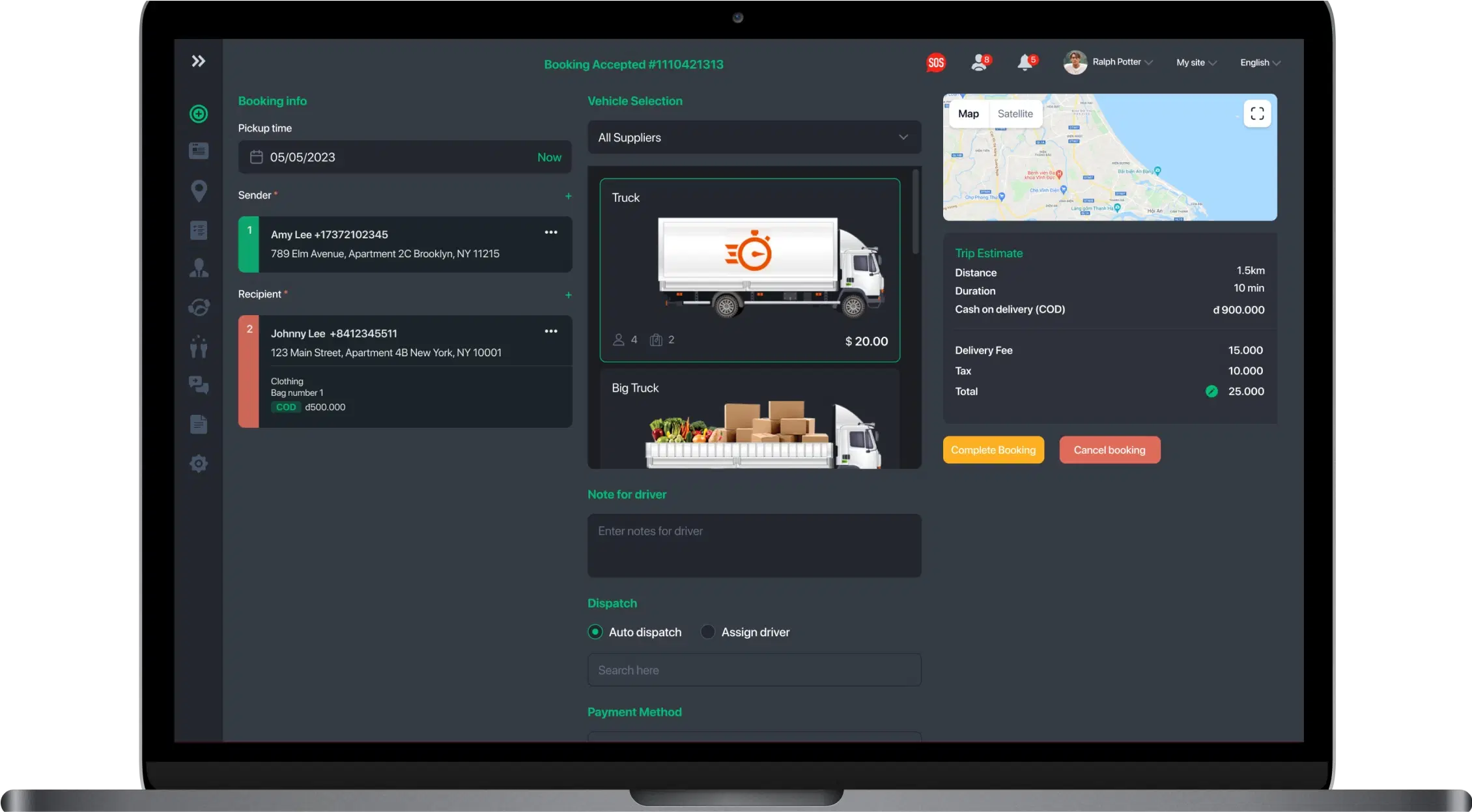 Enterprise Delivery Portal
Corporate clients can seamlessly manage and track deliveries.
Import orders
Bulk import orders for time-efficient operations and minimized errors.
Delivery API
Integrate our software with your existing systems for a streamlined delivery process.