Master Your Operations
Effortlessly scale from handling 10 orders to conquering 1000 - with ease and efficiency!
Conduct Your Symphony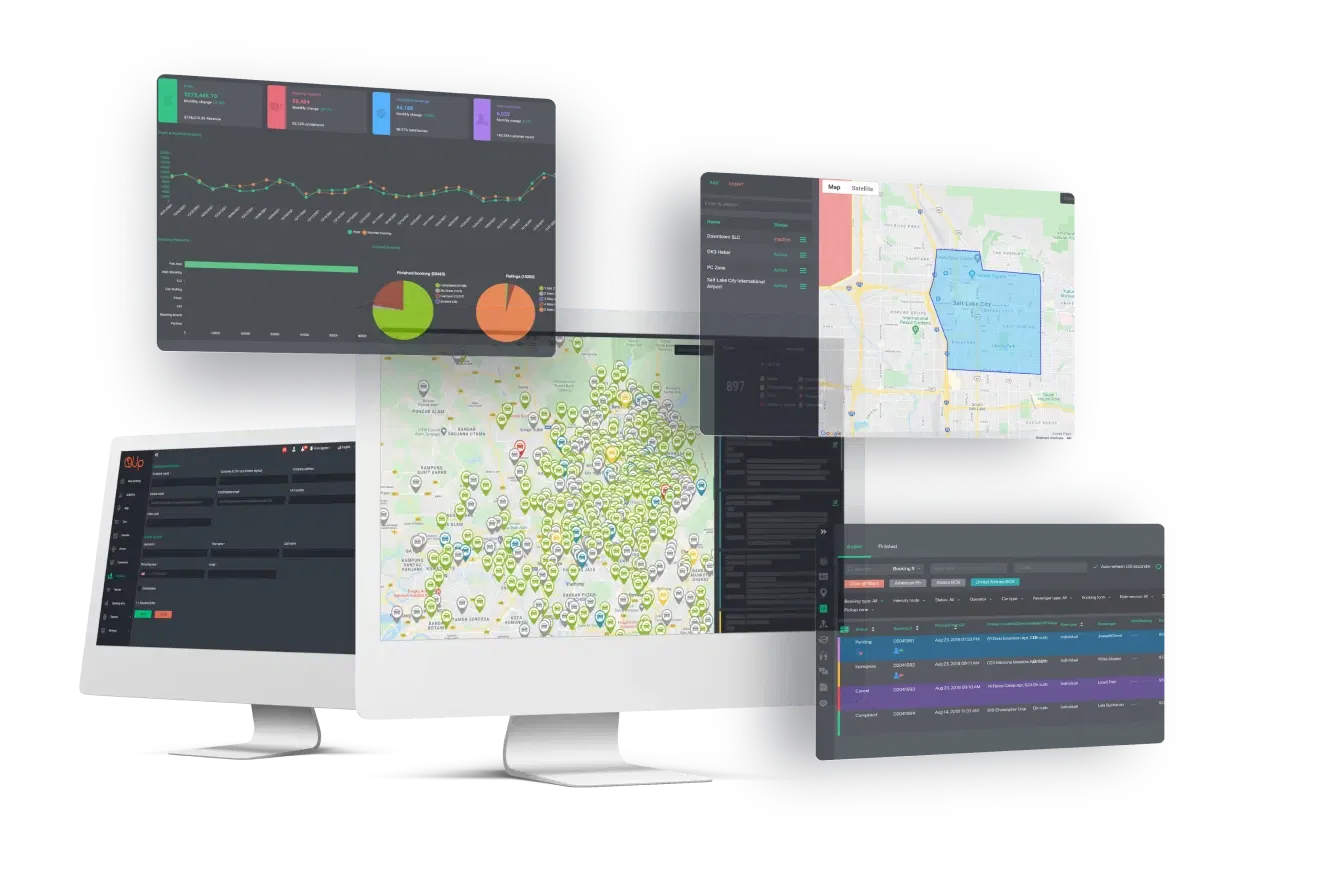 Master every facet of your operation from a unified, centralized hub with our comprehensive management solution.
Smart dispatching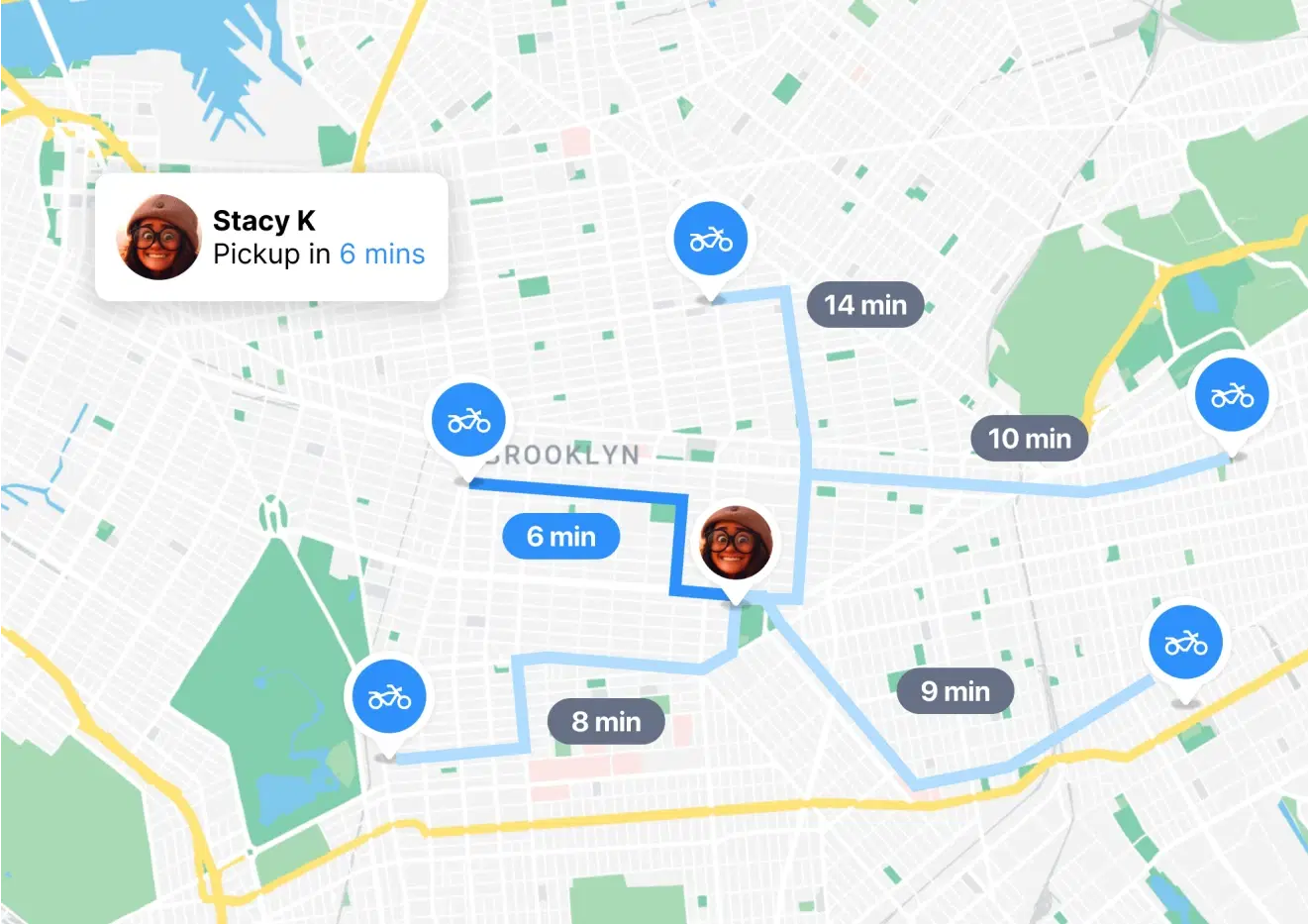 Our platform uses advanced algorithms to ensure each order is matched with the ideal driver, optimizing ride times and customer satisfaction.
Group Manifest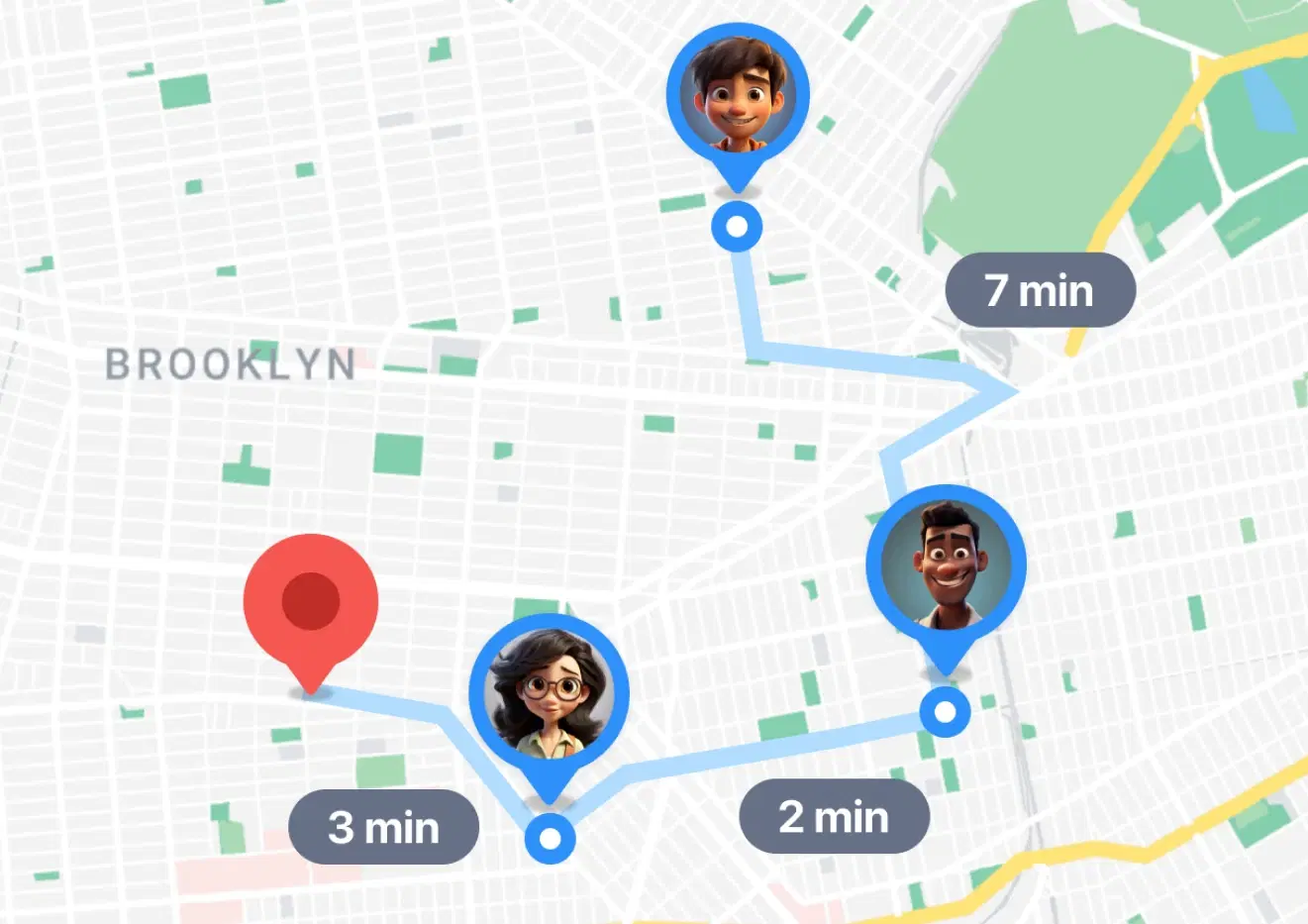 Effortlessly bundle multiple orders for shared transfer services, with automatic route optimization for efficient passenger pick-up.
Empower Your Drivers
Equip your drivers with state-of-the-art tools to manage trips more effectively. Say goodbye to manual labour.
User-friendly Interface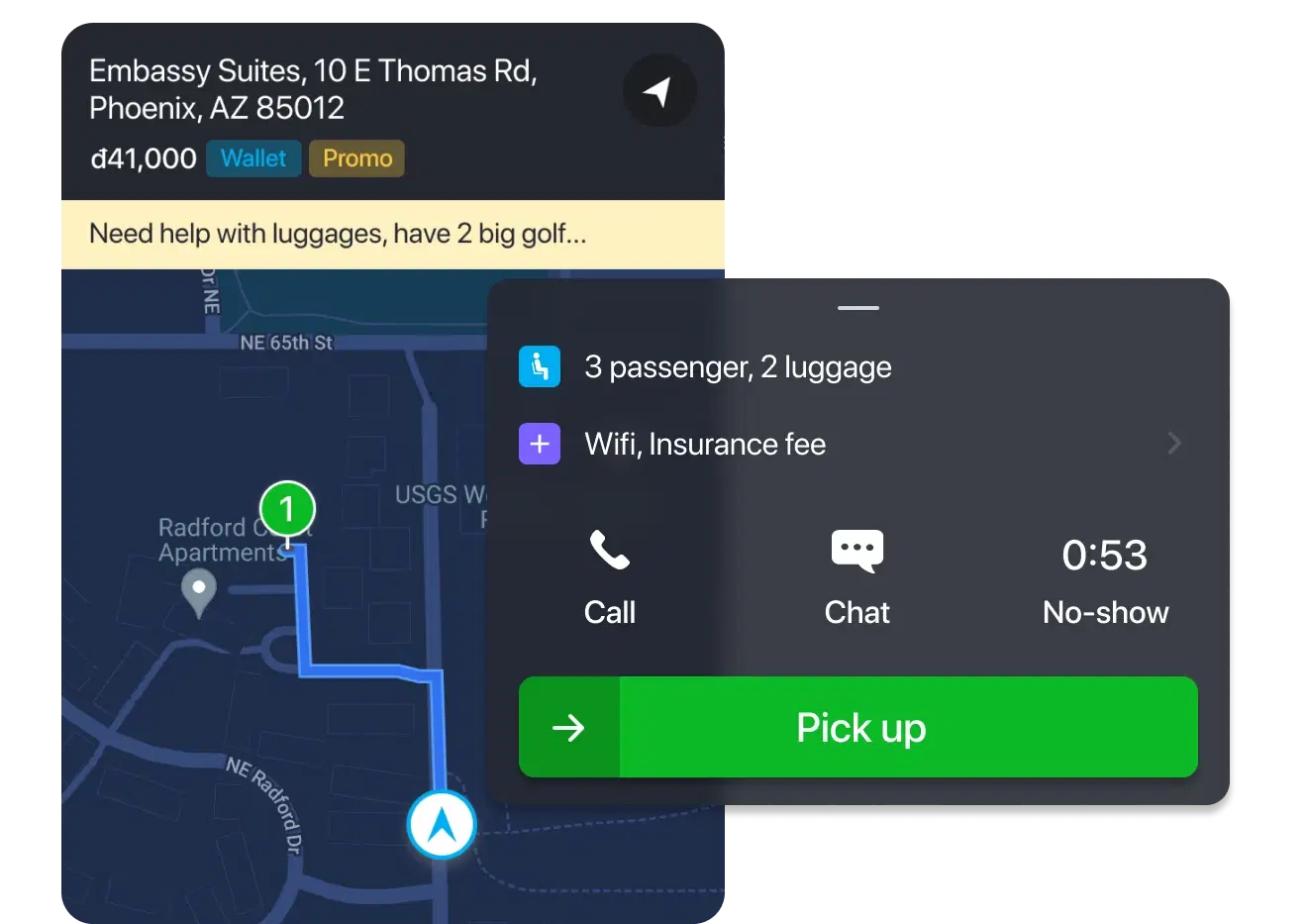 Designed with simplicity and efficiency at its core.
Booking Updates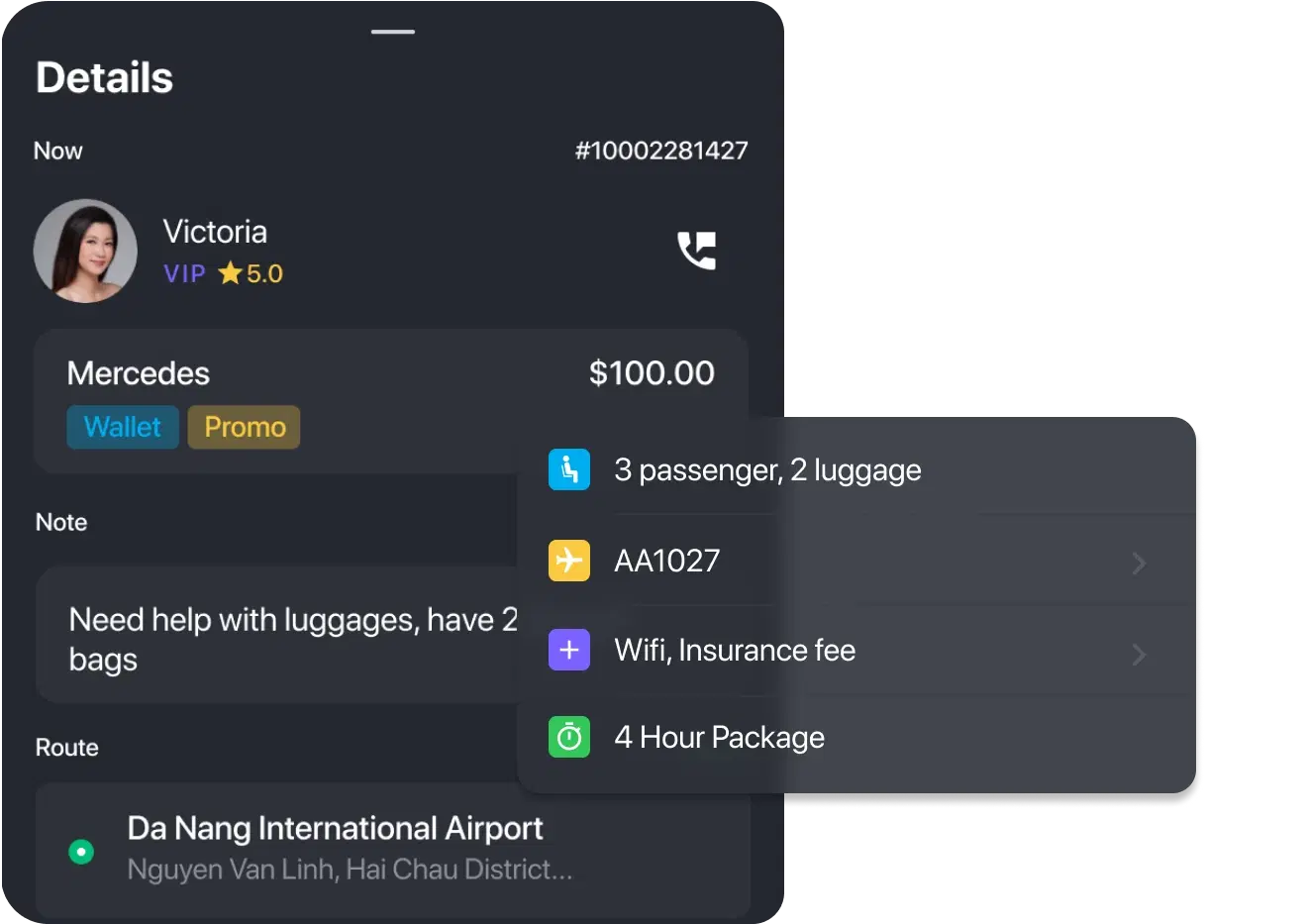 Keep your drivers informed about changes in customer schedules, flight alterations, and additional services on the go.
Communication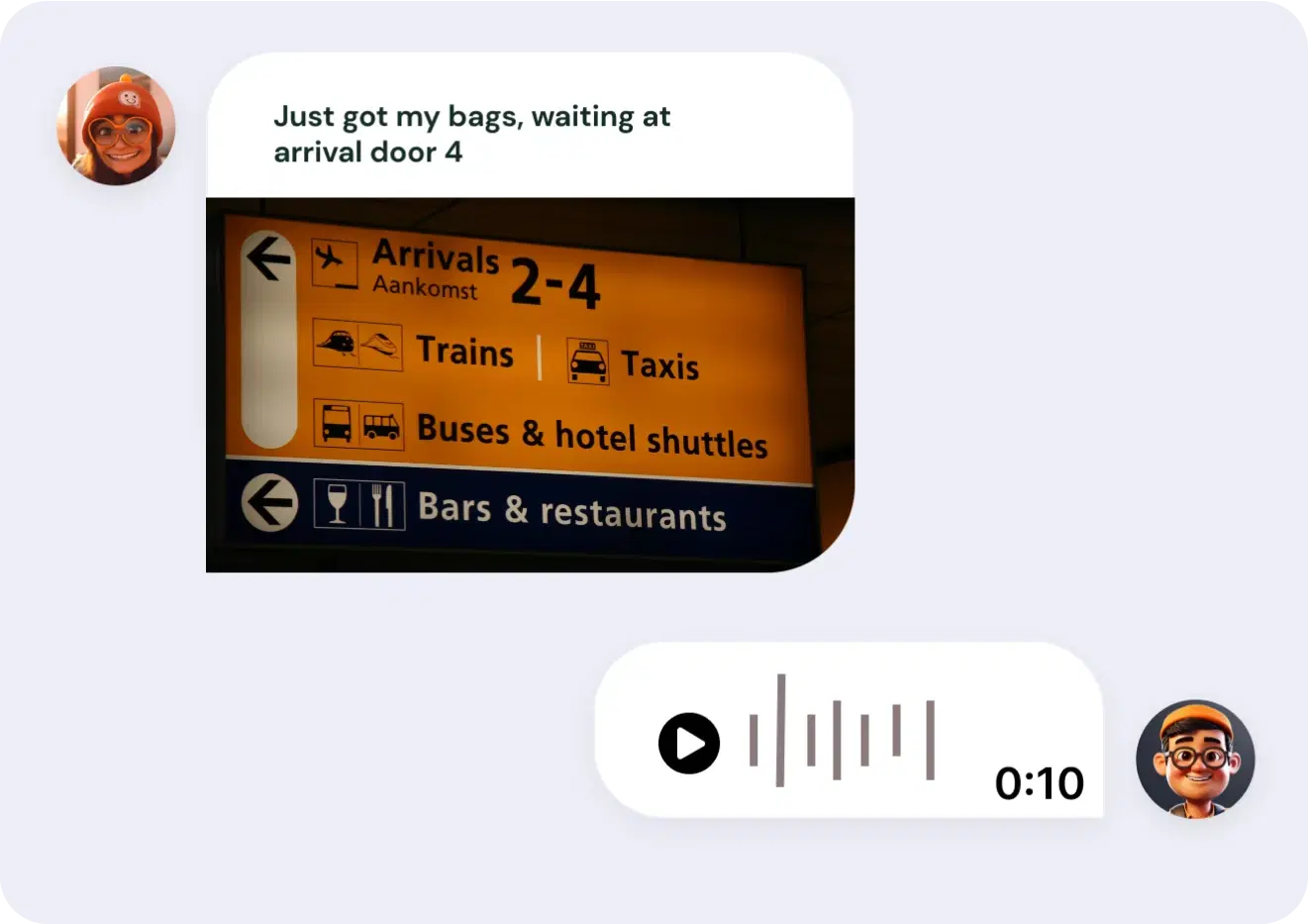 Enable your drivers to chat, call or voice chat with customers. For enhanced privacy and peace of mind, we offer masked contact details for both customers and drivers.
Designed for Your Clients
Effortless booking apps that make securing a ride a breeze for customers.
Native iOS & Android Booking App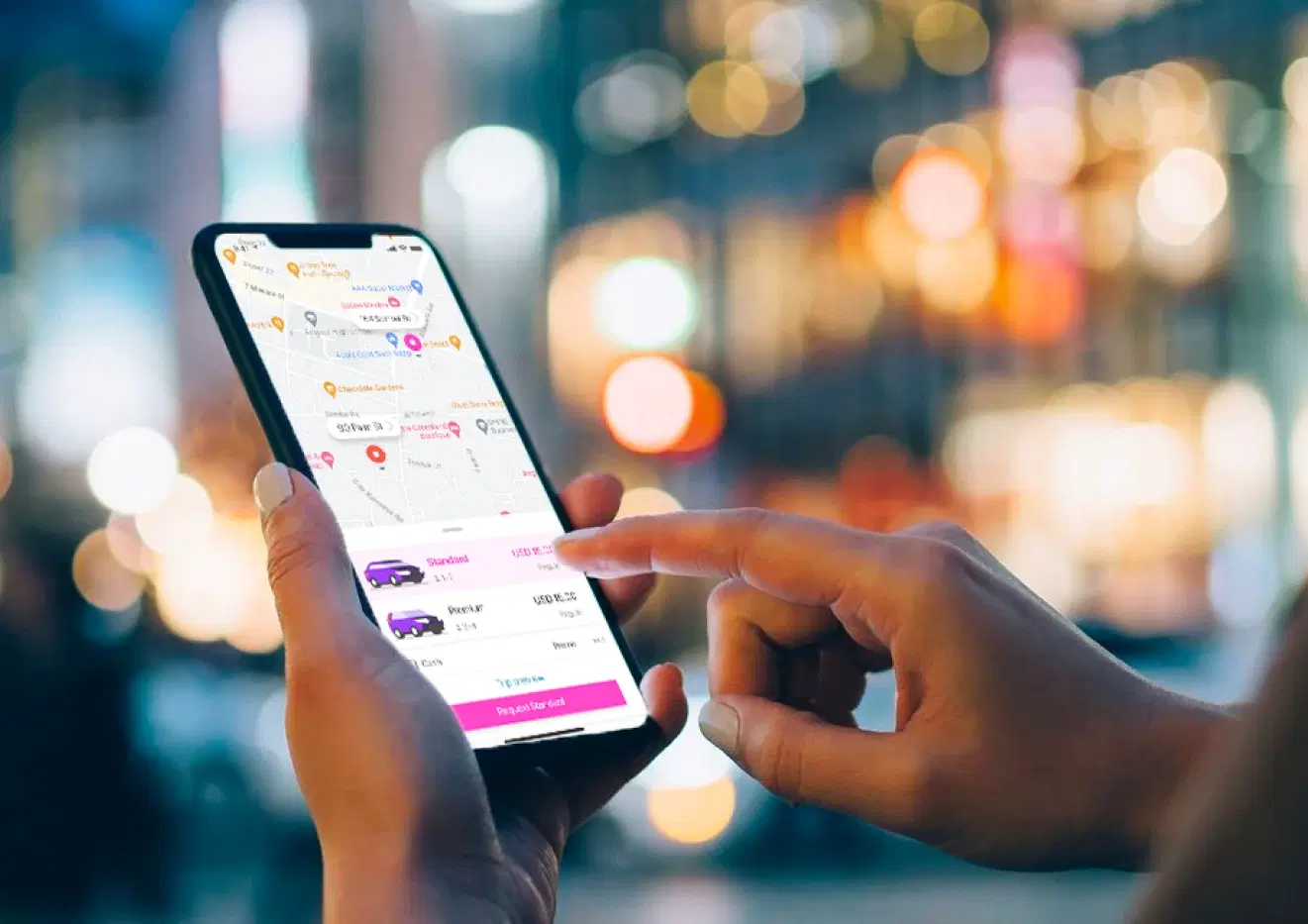 Offer your customers the convenience of booking through our dedicated mobile applications.
Passenger Web Booker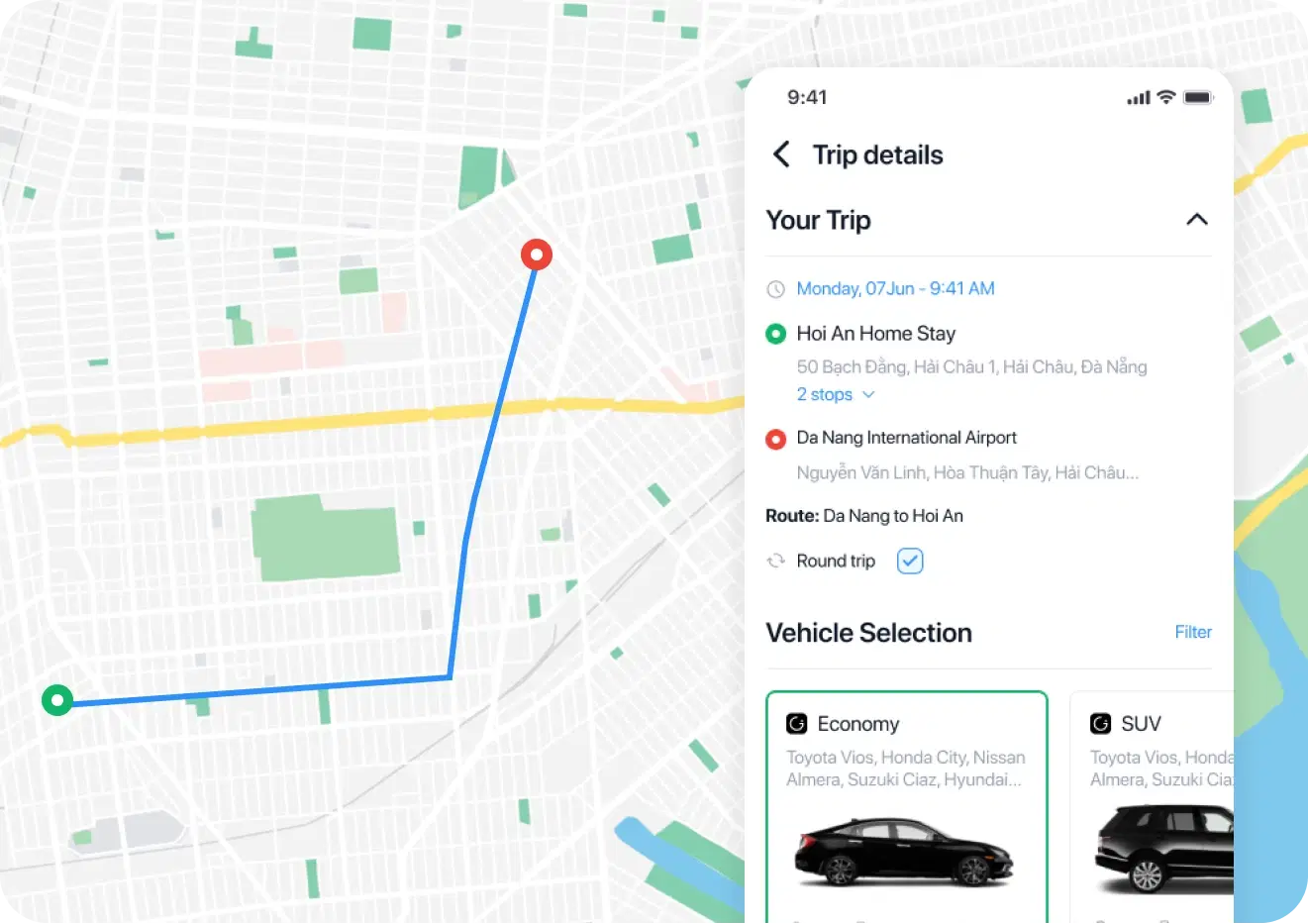 An intuitive online booking system, making securing a ride just a click away. Place this booking widget anywhere! Hotels, airports, restaurants! Increase your channels!
Real-Time Tracking and Updates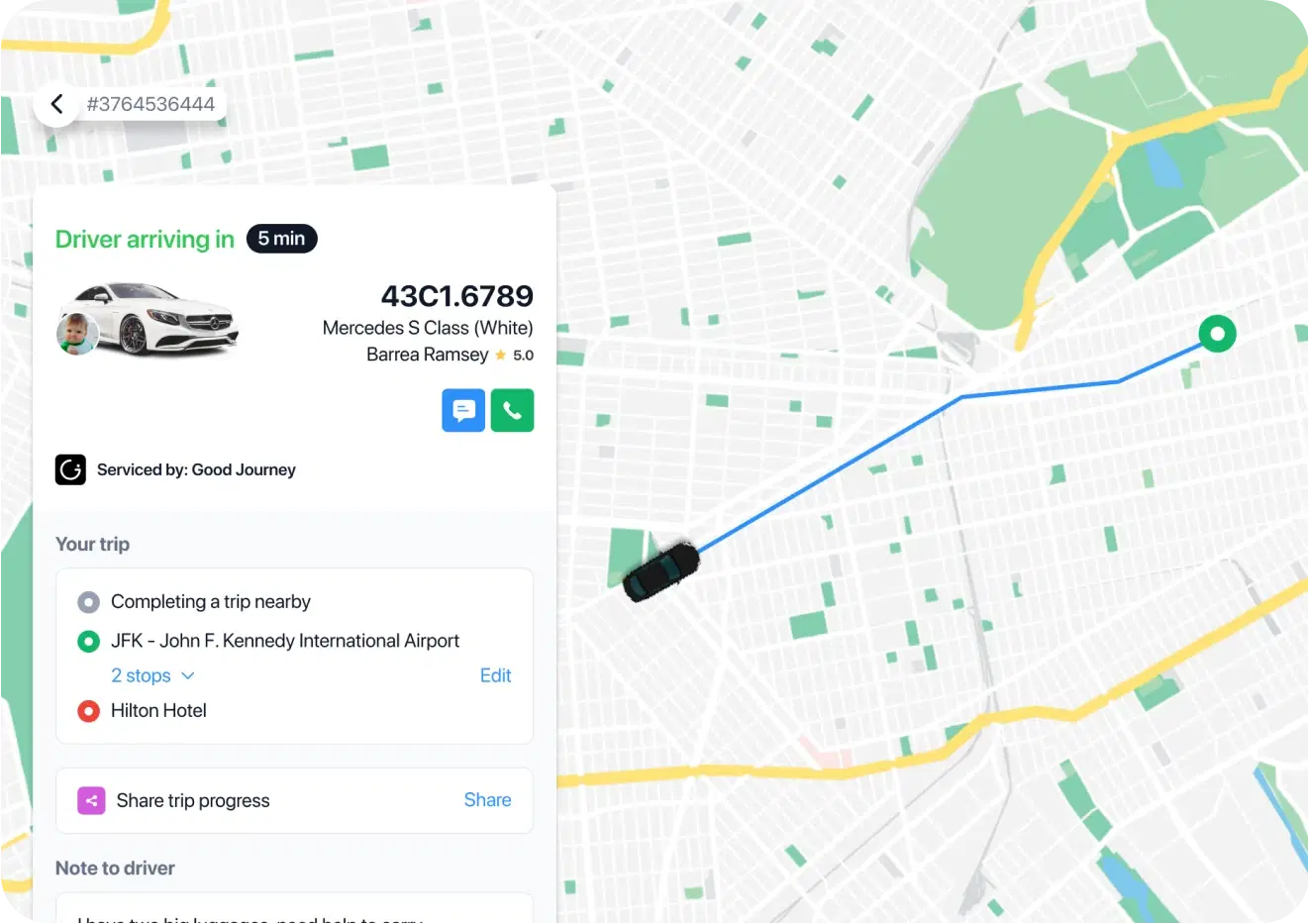 Keep your customers informed with live tracking and timely updates for a seamless ride experience.
Streamlined Corporate Partnerships
Effectively manage corporate travelers, generate insightful reports, and swiftly make updates to bookings, all while maintaining a professional and seamless service.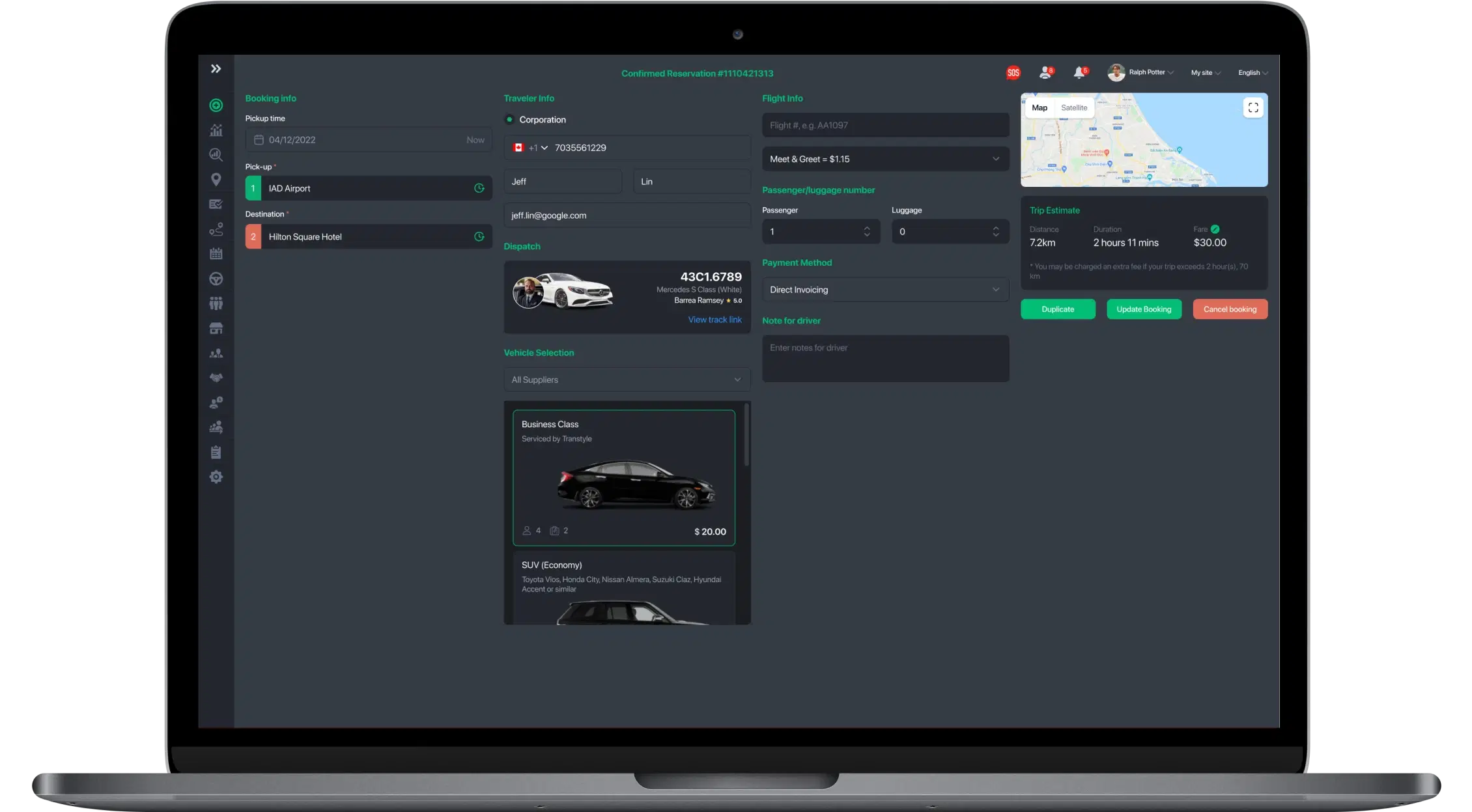 Enterprise Portal
Corporate agents can seamlessly manage and track rides.
Import orders
Bulk import orders for time-efficient operations and minimized errors.
Booking API
Integrate our software with your existing systems for a streamlined delivery process.