Welcome to this week's edition of the Ride-Hailing and Mobility Newsletter. Brought to you by goodjourney.io, your trusted partner in intelligent mobility solutions. Before we jump into this week's news, we'd like to take a moment to share a bit about us.
At GOJO - Good Journey, we're leveraging cutting-edge technology to build a future where transportation is seamless, efficient, and eco-friendly. We're not just observers, we're participants and innovators, committed to making a meaningful impact on the way we travel.
Now, let's dive into this week's news from around the globe. From layoffs at prominent tech giants to the launch of new markets for ride-sharing services and strides in green mobility, let's explore the latest developments.
Blacklane Expands City-to-City Service
Global chauffeur service, Blacklane, has decisively expanded its city-to-city offering, now serving 98 connections in 11 countries. This significant expansion brings upscale, reliable transportation to more users.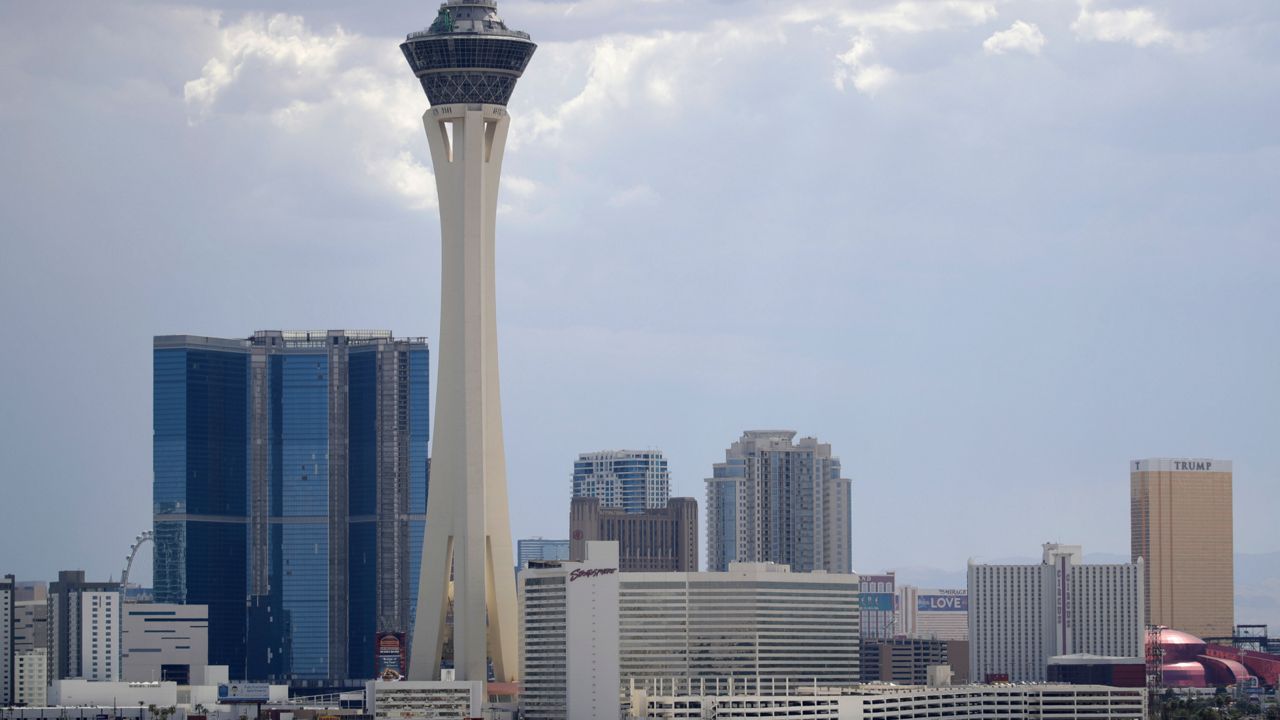 Uber Trims Recruitment Division
In a surprising development, Uber is laying off around 200 employees from its recruitment division. The strategic move was reported by Business Times and underscores the current dynamics of the rideshare industry.
Uber Threats Halt Minnesota's Pay Bill
Uber's threat to exit Minnesota has resulted in the governor vetoing a rideshare minimum pay bill. Forbes provides an in-depth look at this controversial move.
Uber Revises Age Policy
Uber has updated its age policy, and now only allows those aged 18 and above to have rider accounts. Learn more about the reasons behind this decision and its potential impact from The Verge.
Lyft Expands in Canada
Lyft has announced its entry into the Edmonton and Calgary markets, joining the competitive Canadian rideshare space. CTV News Edmonton has more details. Additionally, the company is planning to extend its services to other Canadian cities soon, as mentioned on Lyft's blog.
Other News
Checkout other news you might be interested in around the world!
Senegal's Green Mobility Revolution
Mbay Mobility, a new start-up, is launching an all-electric taxi financing platform in Senegal
Vietnam's First Pure Electric Taxi Firm Launches
In an exciting development for green mobility, GSM has officially launched VinFast Limo, Vietnam's first pure electric taxi firm. The initiative, backed by Vingroup, marks a significant milestone in the country's push for sustainable transportation. Read more about it on Vingroup's site.
Vietnamese Taxi Firms Get the Boot
VN Express reports that two taxi companies have been banned from operating at Tan Son Nhat Airport due to meter-rigging allegations. This comes as a major blow to both companies and provides a stern warning to other service providers.
Singapore-based Tech Giant Grab to Downsize
In an unfortunate turn of events, Grab, the Singapore-based tech giant, is set to lay off over a thousand employees. As reported by New Straits Times, these tough measures underline the ongoing challenges within the ride-hailing sector.
ComfortDelGro Implements App Platform Fee
In an attempt to keep up with ride-hailing competitors, ComfortDelGro, Singapore's largest taxi company, has introduced a 70 cents app platform fee. Get more insights from Channel News Asia.
China's Flying Car Ambitions
Chinese tech firms are accelerating their plans to develop flying cars, with a projected takeoff timeline set for 2025. Take a peek at the future of mobility as reported by Nikkei Asia.