Hello Rideshare enthusiasts,
This month's edition brings a slew of fascinating developments from the rideshare industry. From groundbreaking tech advancements to intriguing leadership changes, let's dive into the most captivating news grouped by relevant categories:
Leadership Changes and Business Milestones
1. Bird's Travis VanderZanden Steps Down From Board
Bird founder, Travis VanderZanden, has unexpectedly stepped down from the company's board. Having led Bird from a small scooter-sharing startup to a global transportation powerhouse, his departure leaves many questions about the company's future direction. Read More
2. Bolt Services Reach 1 Million Drivers in Africa
In a significant milestone, Bolt has announced that its services have reached 1 million drivers in Africa. This demonstrates the rapid growth of ride-hailing services on the continent and Bolt's dominant role in that expansion. Read More
3. Didi Narrows Losses in First Quarter
Chinese ride-hailing giant, Didi, has managed to narrow its losses in the first quarter, signalling resilience and potential for future growth amidst improved domestic demand and regulatory challenges. Read More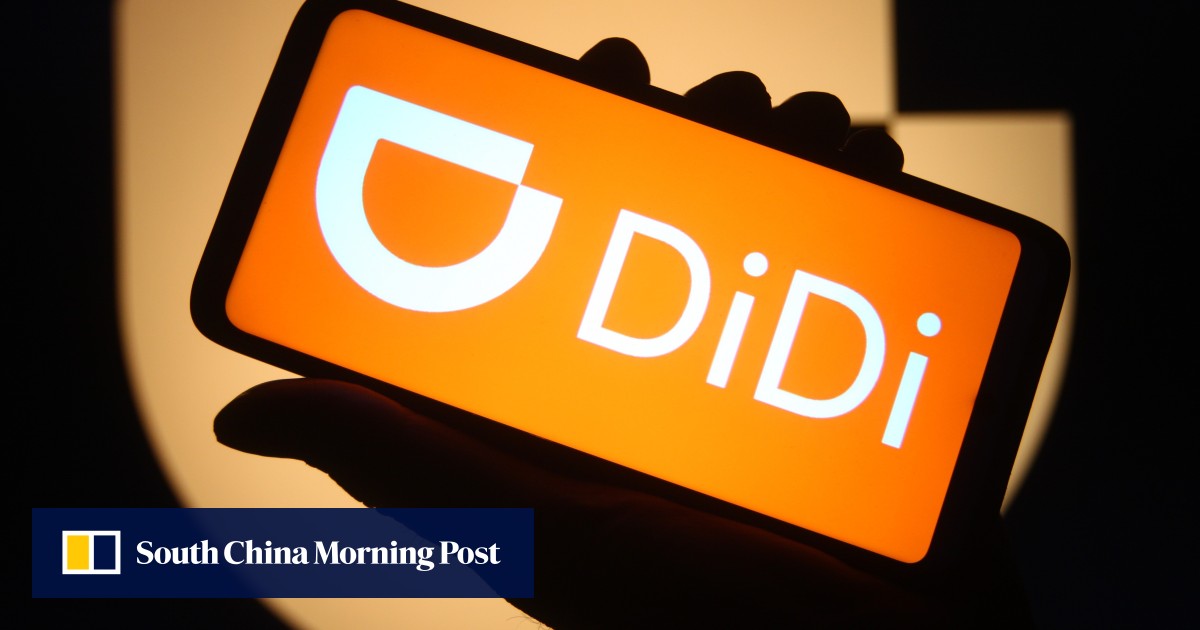 Tech Advancements
4. Halo Launches Remotely Piloted Car Deliveries in Las Vegas
Halo, an innovative rideshare firm, has begun offering remotely piloted rental car deliveries in Las Vegas. This groundbreaking approach could transform the vehicle rental market and pave the way for the future of autonomous vehicles. Read More
5. Police Eyeing Robotaxi Footage to Solve Crimes
Authorities are looking into the use of robotaxi video footage to solve crimes. While the prospect could prove valuable for law enforcement, it does raise important privacy concerns. Read More
Green Initiatives
6. BE Group to Become Vietnam's First Ride-hailing Firm to Use EVs
Vietnam's BE Group is making strides towards sustainable transportation by becoming the country's first ride-hailing company to use electric vehicles. This significant move is a big step towards a greener, more sustainable ride-hailing industry. Read More
Customer Experience and Safety Issues
7. Terrifying Miscommunication During Uber Ride in South Korea
A South Korean woman recounted a harrowing Uber ride where a language barrier led to a nerve-wracking misunderstanding. This highlights the need for efficient communication systems to ensure passenger safety in the global rideshare landscape. Read More
8. Pre-Booking Frustrations with Grab Ride
A man in Singapore paid extra to pre-book a Grab ride to avoid being late for work but was frustrated when the driver said he'd be late. The incident raises questions about the efficacy and value of pre-booking services. Read More
Stay tuned for more updates from the fast-paced world of ride sharing. Drive safe!
For more content like this, check us out at https://www.goodjourney.io